IONA in Singapore
Founded in 1978 by Goldland International Pte Ltd, with over 40 years of heritage, the IONA brand is dedicated to bringing its unique brand of Japanese craftsmanship to the passionate homes and professional cooks of Singapore.
In the 1970s, the Singapore electronics market was crowded with numerous costly Japanese and Europeans brands. IONA realized that there was a need for more affordable electronic appliances, we believe that high-quality products should not cost you a fortune. Therefore we became the 1st local brand to launch a range of household and kitchen appliances in Singapore.
In co-operation with Arakaki Corporation Okinawa Japan, we innovate to deliver reliable Japanese quality electronic appliances for our consumers. With more than 40 years in the home and kitchen appliances market, we have identified the market needs and feedbacks to incorporate them into our product range.
IONA is a Singapore trademarked brand with international quality certification. We aims to be a global lifestyle electronics brand in providing high quality household products accessible to everyone.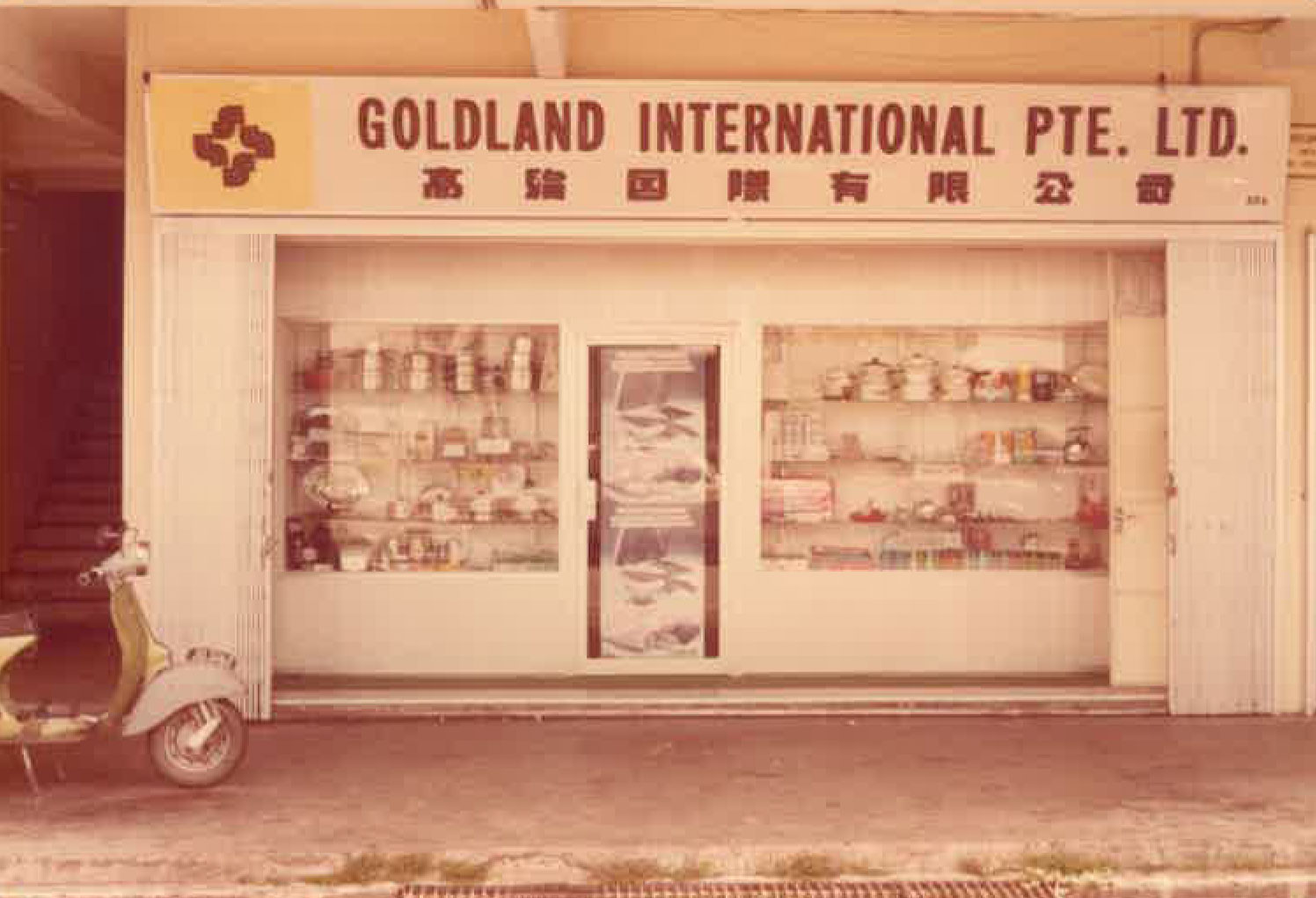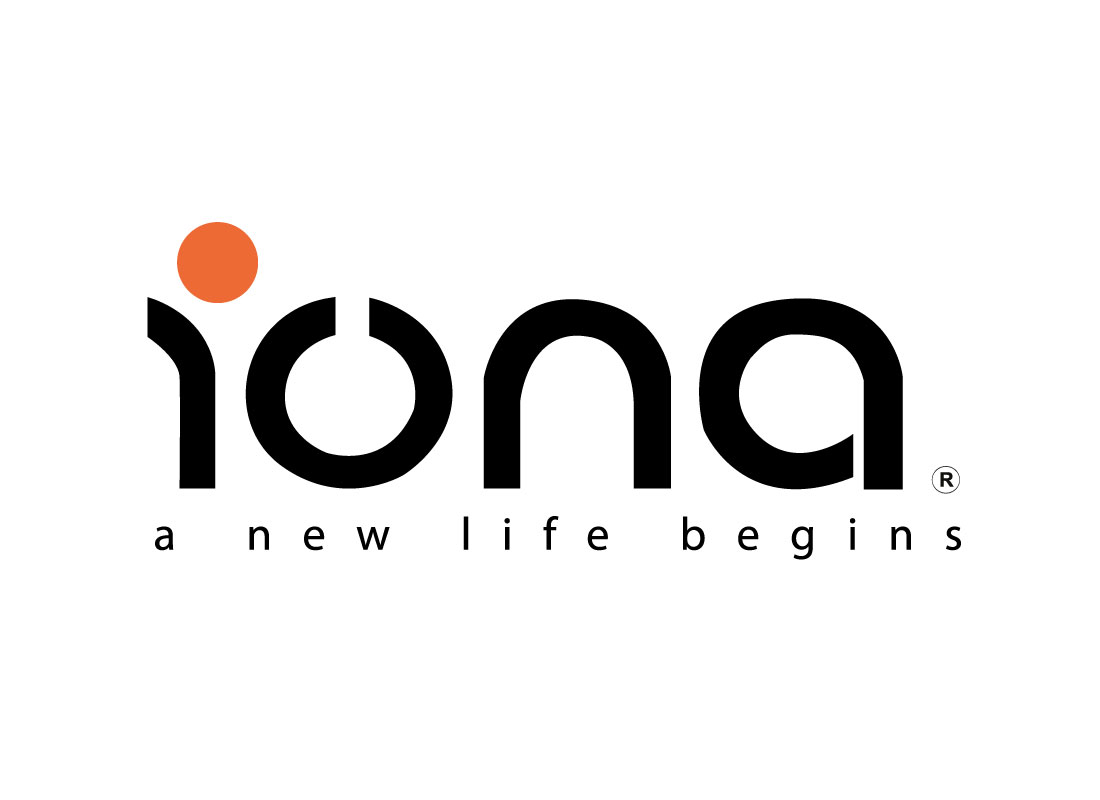 Our Brand
Fun, simple and pleasant lifestyle surrounded by what is truly necessary. We cherish such lifestyles through tastiness, health, design and functionality.
Be honest and live your life your own way.  Earnest about performance and design, we create products that is practical. We are a lifestyle brand for all to enjoy.
We discovered that people around the world regardless of where they live, wanted the benefits of technology without the hassles. In other words, the world is already complicated enough, we want simplicity.
Our research showed that we have an opportunity to answer your need for simplicity, while strengthening IONA in the minds of consumers and customers everywhere. And that's why we are promising to make technology easier for you to experience and designed around your unique needs, while still remaining advanced.
IONA's belief is that simplicity can be a goal of technology that just makes sense.
Design and Innovation
Good design is part of smart innovation, as it can differentiate a product from its competitors. At IONA we design innovative products that are attractive, practical, and functional.
Under our partnership with Arakaki Corporation Okinawa Japan engineers and designers, we bring to you the latest in design and technology.
We will continue to work hard to bring you simpler and hassle free innovations.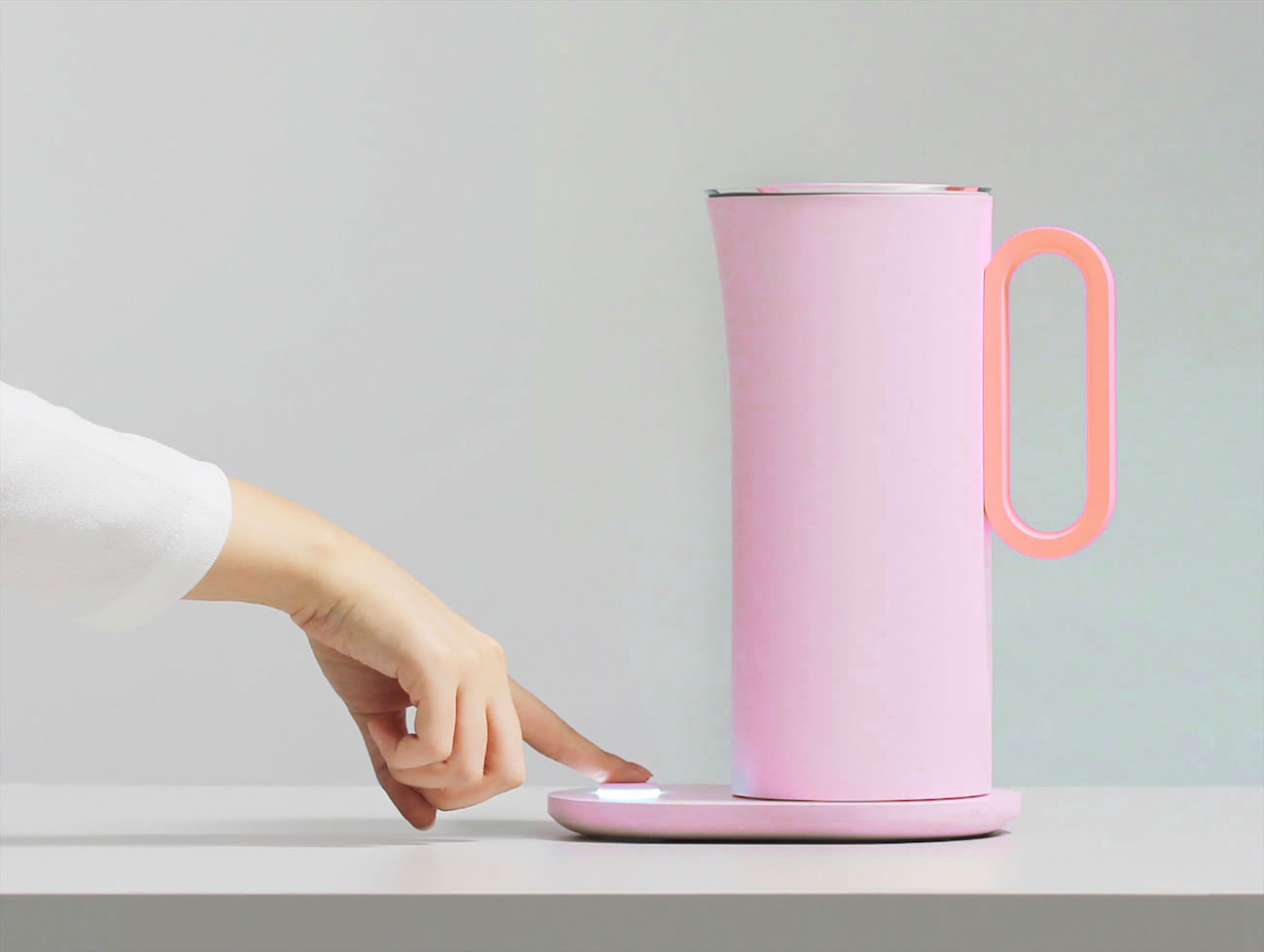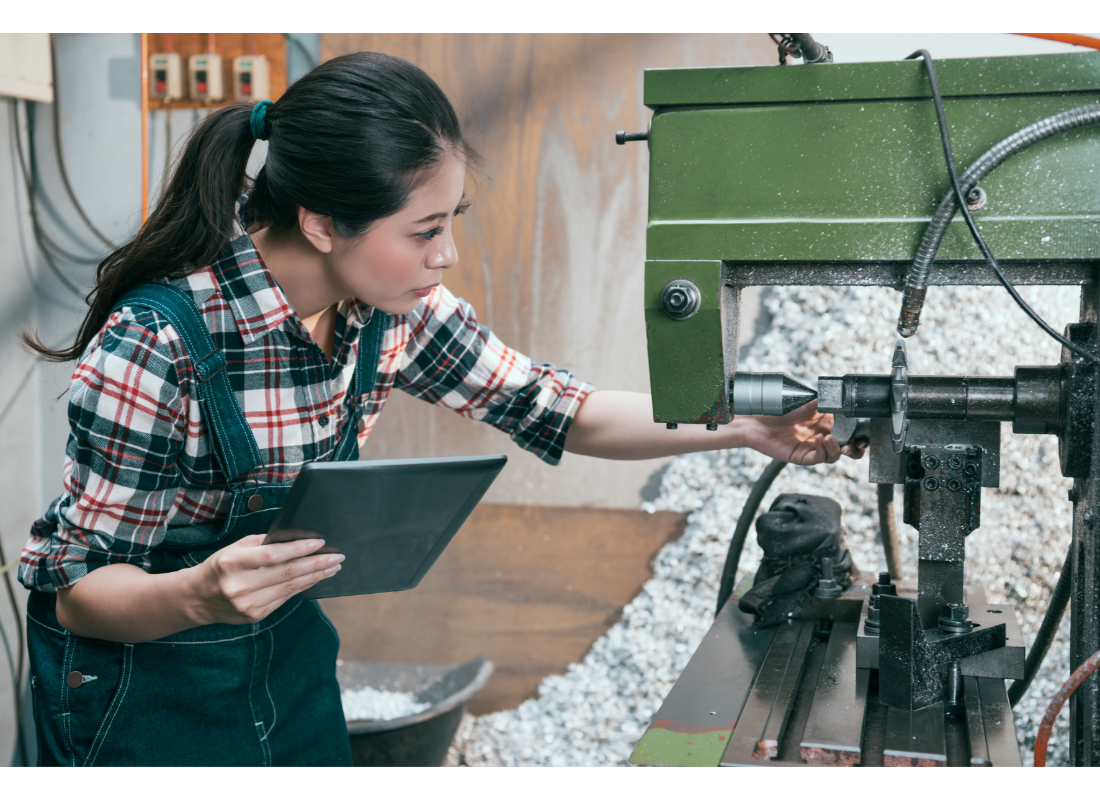 Quality Control
At IONA we have always been very concerned with the quality and safety of our electronic products. We want our customers to feel assured when buying our products. In recent years, we have tightened our QC on all our manufacturing plants. Our inspection officers are working around the clock to ensure that all IONA products you receive are inspected and tested to specific requirements to ensure the highest make in terms of quality and safety.